Our recipe made of research, innovation and attention to detail guarantees high-performance, aesthetically pleasing and functional products for our customers.
Discover the new brand Rinnova, along with all the plant-based products that belong to this new sustainable family.
From the RINNOVA® Brand: SUPER®, ULTRA® and CIRCULAR®
"Rinnova is the brand to which Fiscatech entrusts the role of pivot in innovation and sustainability: a family of products, derived from the vegetable world – nowadays particularly from corn – with Super and Ultra.
Rinnova best interprets the challenge of the change in perspective of a sustainable economy that pursues the goal of reuse and circularity. With Rinnova, Fiscatech affirms the value of a sustainability which will, step by step, go from the product to closing the circle of the process."
Among the new products made with raw materials from renewable sources and unique production outputs, next to the solvent free PU E-Ultra®, Super® is the real champion of the SustainItaly paradigm that directs Pellan Italia's corporate policies towards commitment and respect for the environment, human health and animals.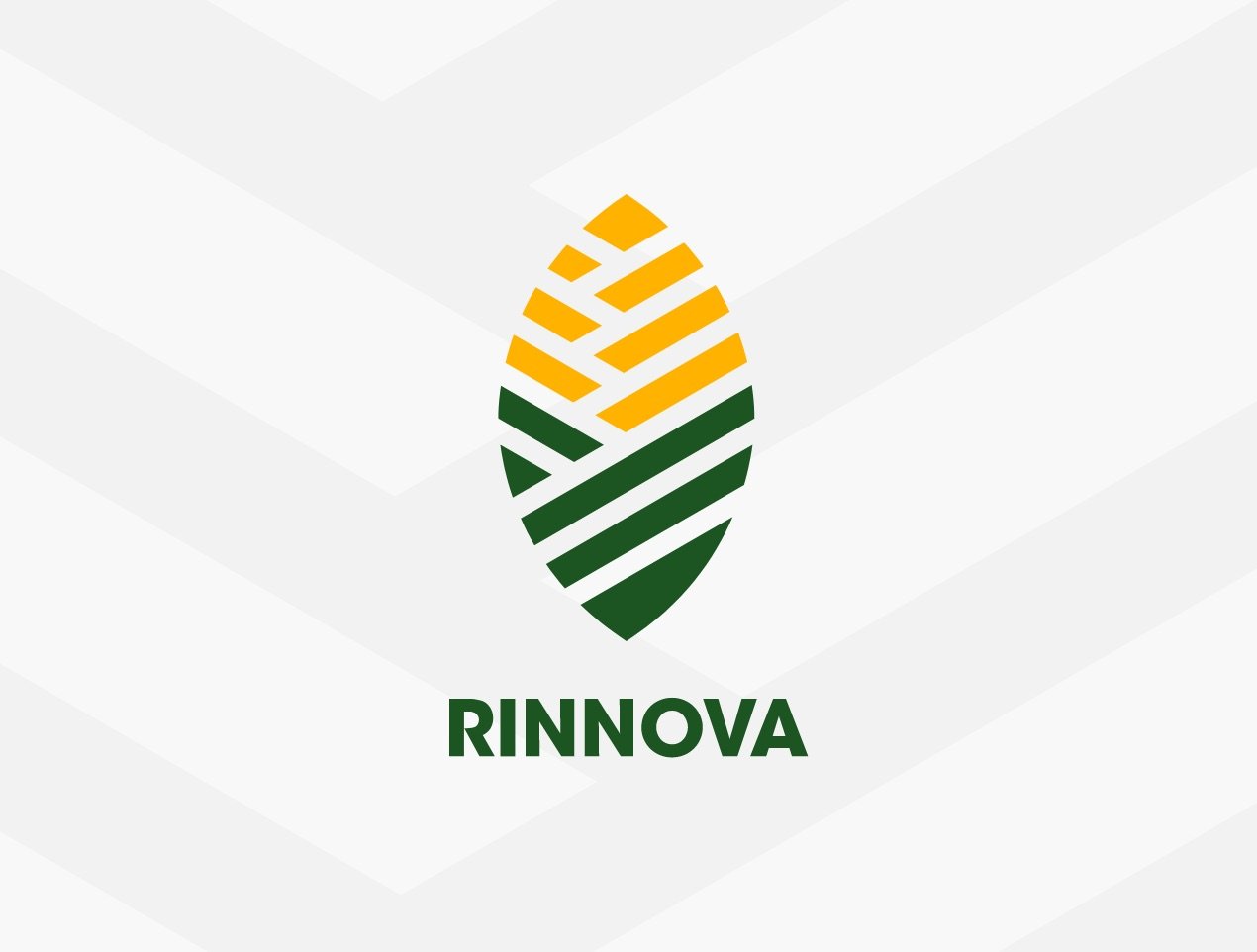 Made with raw materials from renewable sources and unique production outputs, Super® is the true champion of the SustainItaly paradigm.
Committed to the sustainable fashion market, with low environmental impact as certified by a specific LCA. Solvent free, plant-based, water repellent and highly-resistant, it complies with the European directives on chemical usage and allows the production of customized materials such as leather goods, belts, shoes, luggage, and much more.
Alongside SUPER®, combining performance and attention to the environment, Fiscatech's R&D has allowed the development of a further variant in the collection of eco-sustainable materials, its complement: the E-ULTRA collection.
E-ULTRA is a coated product that offers its customers an even higher percentage of material from renewable sources. In addition, it combines a lower weight with a softer and rounder style, making the material suitable for an even wider range of applications.
While plastic is becoming one of our planet's biggest problems for some, for others it is an incredible resource from which to develop ecological projects.
CIRCULAR® is the new non-woven fabric by Fiscatech, a performing, versatile, and environmentally sensitive product. Production starts from post-consumer recycled polyester fibers, obtained from the recovery of PET bottles and guaranteed for by the Global Recycled Standard traceability path.
CIRCULAR® guarantees excellent mechanical resistance combined with a pleasant feel, which make it ideal both as reinforcement for leather goods and as anti-slip for footwear.