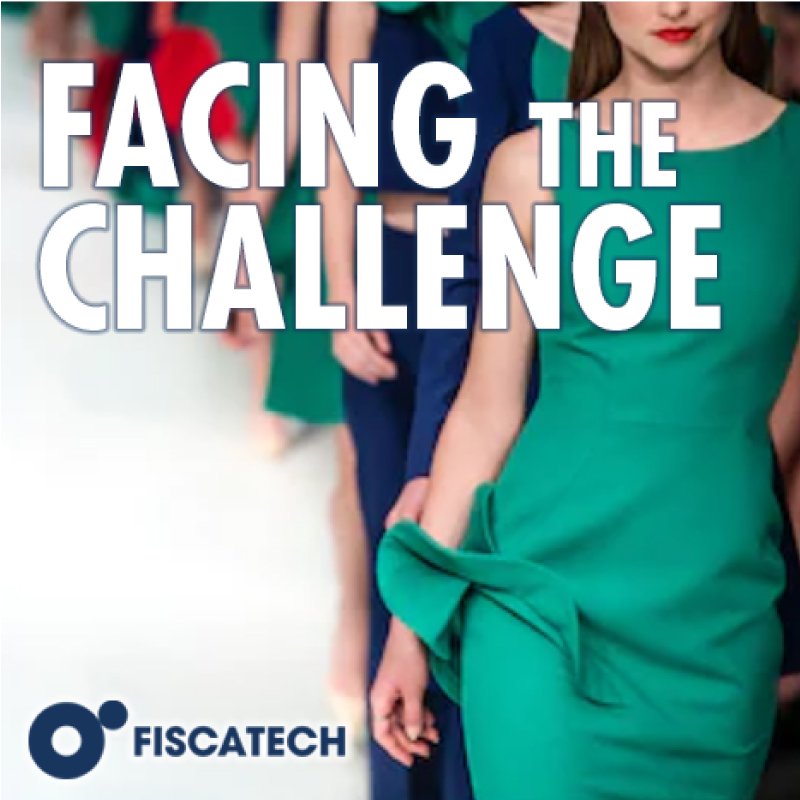 LISTEN TO THE PODCAST HERE:

OUR BRANDED PODCAST ON SUSTAINABILITY IN FASHION
From November 5th the new Podcast series by Fiscatech spa on sustainable fashion.
Everything we do has an impact on the planet.
Welcometo: Facing the Challenge. "Made in Italy" for a new green deal - I'm your host Valentina Malfa and together we'll examine the current global scenario, we'll talk about when and where this epical change is happening. We'll try to analyze the true meaning of words such as upcycling, recycling, circularity, sustainable materials and standards, traceable supply chain, and we'll find out: who's really doing the right thing!
The general sensibility about environmental issues and climate change has grown rapidly in these past two years, especially among Millenials and genZ. But, since the Covid -19 pandemia has erupted, " We have to become even more vigilant, as the destructive impact of conflict, climate change and economic crisis is driving up hunger" as David Beasley, director of the WFP and Nobel peace prize winner, reveals.
But don't take my word for it! Hear from the own voices of our guests what taking action to face the planet's most relevant crisis really means, starting with Francesca Romana Rinaldi, author of "Fashion 2030, Reshaping the future through sustainability and responsible innovation" and Director of the Master in Brand & Business Management of MilanoFashion Institute