Fiscatech launches Sustainitaly, a line of bio-based products derived from renewable materials and from the plant world, completely Made in Italy.
The Excellence of
Fiscatech products
Thanks to innovation in the form of new technologies, Fiscatech maintains its international market leadership, playing a key role in the production of a wide range of technical articles such as non-woven fabrics, latex foams, and artificial leather.
Sustainability proudly claimed in the product and pursued in the 100% made Italy process, which is a further expression of taste and talent, and which must be understood as the ability to blend both avant-garde technical and aesthetic qualities.
The production processes and the quality printing we use are the result of constant research and care, as well as the continuous updating of mechanical and human resources.
A new challenge:
Graphene
A new challenge: Graphene
Graphene is a prospect at the heart of a range of increasingly resistant, elastic, flexible, and durable products.
Thanks to Fiscatech's partnership with Bedimensional, it also represents the promise of a future marked by change and innovation.
Fiscatech presents
its product line
After years of success in the world of footwear and leather goods, Fiscatech has expanded its approach.
Binding, luxury packaging, labels and much more.
Always dedicated to responsible fashion, with a firm gaze towards innovation and the future, the Fiscatech brand increasingly embraces the commitment to sustainability.
A new champion of
sustainability brand
Rinnova is the brand that Fiscatech entrusts with a pivotal role in innovation and sustainability: It is a family of products, coming from the plant world – nowadays particularly from corn - with Super and Ultra.
Rinnova best represents the challenge of change in the perspective of a sustainable economy that pursues the goal of re-use and circularity. With Rinnova, in fact, Fiscatech affirms the value of the sustainability of a product that, step by step, closes the circle of the process.
Among the new products, made with raw materials from renewable sources, and unique productive outputs, there is the solvent-free PU E Ultra®, and the Super® and Circular®. These are the true champions of the Sustainitaly paradigm that orients Pellan Italia's corporate policies towards commitment and respect for the environment, human health, and for animals.
CIRCULAR® is Fiscatech's new non-woven fabric; a performance product, which is versatile and environmentally sensitive. The production begins with polyester fibers from post-consumer recycling, obtained from the recovery of PET bottles and guaranteed by the traceability path Global Recycle Standard. CIRCULAR® guarantees excellent mechanical resistance combined with a pleasant feel, making it ideal both as reinforcement for leather goods, and as non-slip for footwear.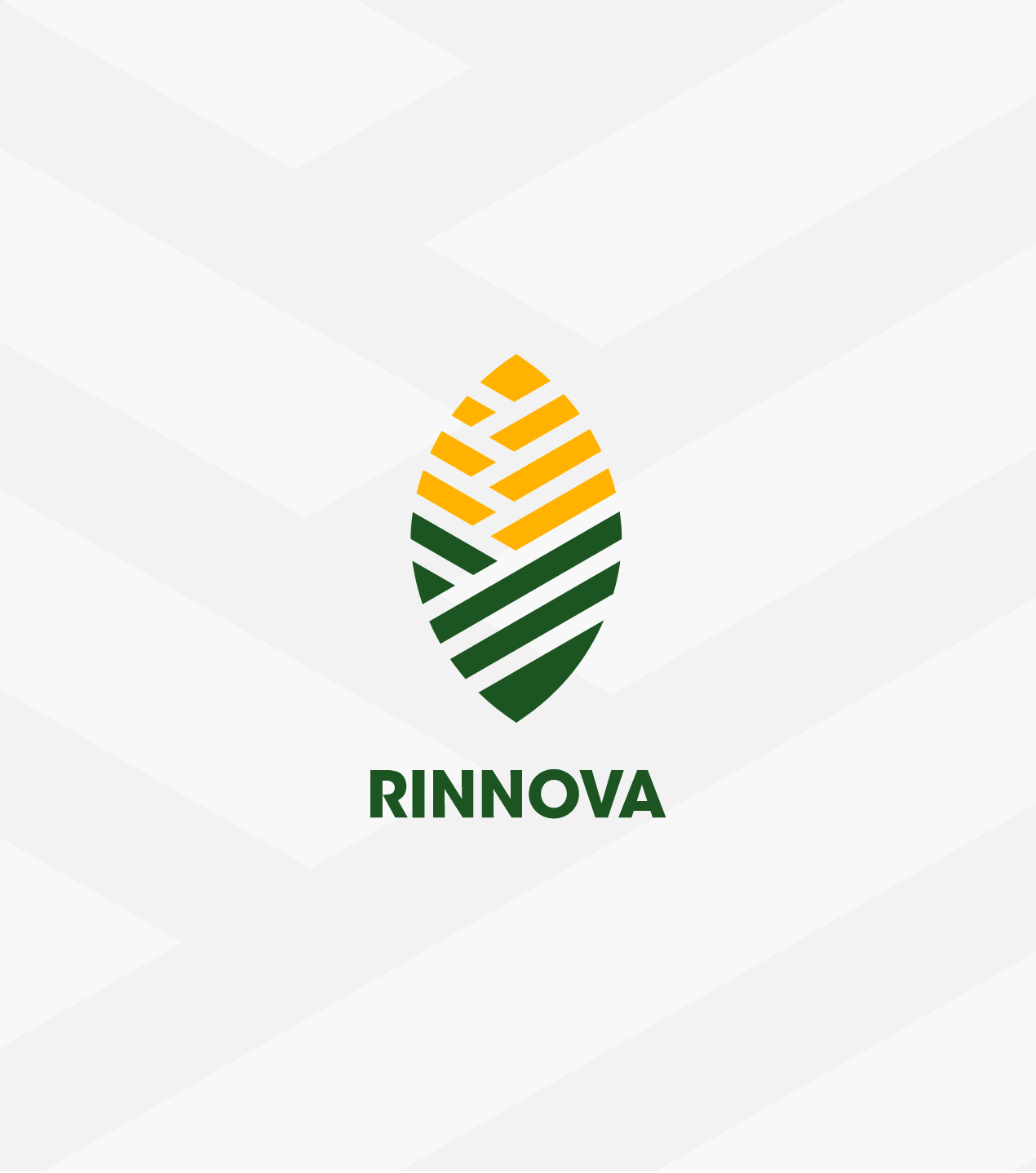 Fiscatech is part of
Pellan Italia

Pellan Italia is the parent company of a group of Italian and foreign companies founded on the 31st of December 2014.
It operates as a holding company of an articulated system of companies that revolve around three common values: diversification, innovation and sustainability.